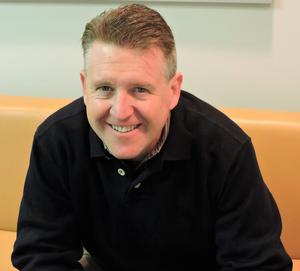 Greg is the founder of Frazier DeCamp Financial. He has been in business since 2002.
He is married to Tricia, and has two great kids. Reagan is attending Westminster College and studying elementary education and early childhood development.  Ryan is at Liberty North High School.  Ryan plays competitive baseball and is an Eagle Scout in Troop 374.
Greg and his family attend North Star church. Greg is active in Boy Scout Troop 374, and an honorary warrior in the tribe of Mic-O-Say.
Hobbies include travel, swimming, watching baseball, time at Lake Viking, and reading. 
Mobile Phone
816-806-9068